Lokelani For Sale
Lokelani Condos For Sale
Lokelani is a boutique condo in West Maui's Honokowai. Consisting of only 36 units offering some of the most amazing view corridors anywhere in Hawaii, Lokelani is a favorite among those looking for privacy (pool is not on the ocean-side of the of the property), amazing views, and a rare opportunity to own at one of Maui's most exclusive properties. For more information and to discuss in greater detail, contact us.
Vacation rentals are allowed. Pets are not (service animals exception applies).
Lokelani Map
Below please find the most comprehensive map available of Lokelani, based on satellite pictures, public records, and first-hand observations. It is for illustrative purposes only, not drawn to scale or guaranteed.
Statistics
Below please find a chart detailing the average price per square foot for every available sale at Lokelani. Contact us for specifics and insight.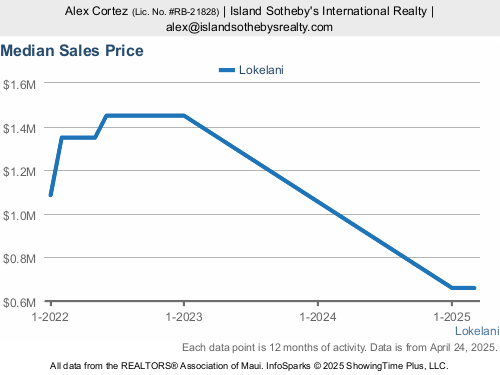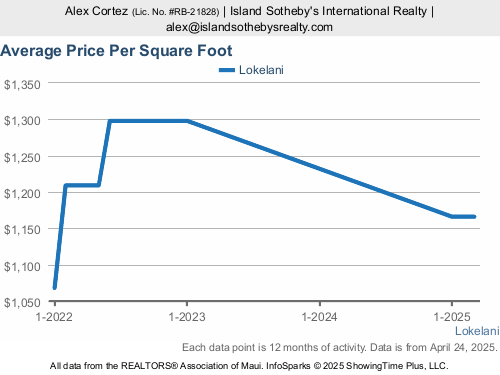 Contact
Thinking of purchasing a condo at Lokelani? Contact us, our team includes West Maui experts who understand the high value proposition of Lokelani within the overall condo market and who will be able to answer property-specific questions.
Recent Sales at Lokelani